Nokia Lumia 520 is a budget device running Windows Phone 8 which came out way back — by the standards of the pace of development of the smartphone industry — 2013. A year after its debut, the phone was upgraded to Windows Phone 8.1 and the Windows 10 upgrade for him never was. And here a skilled programmer put the latest version of the popular mobile OS — Android 7.1 Nougat.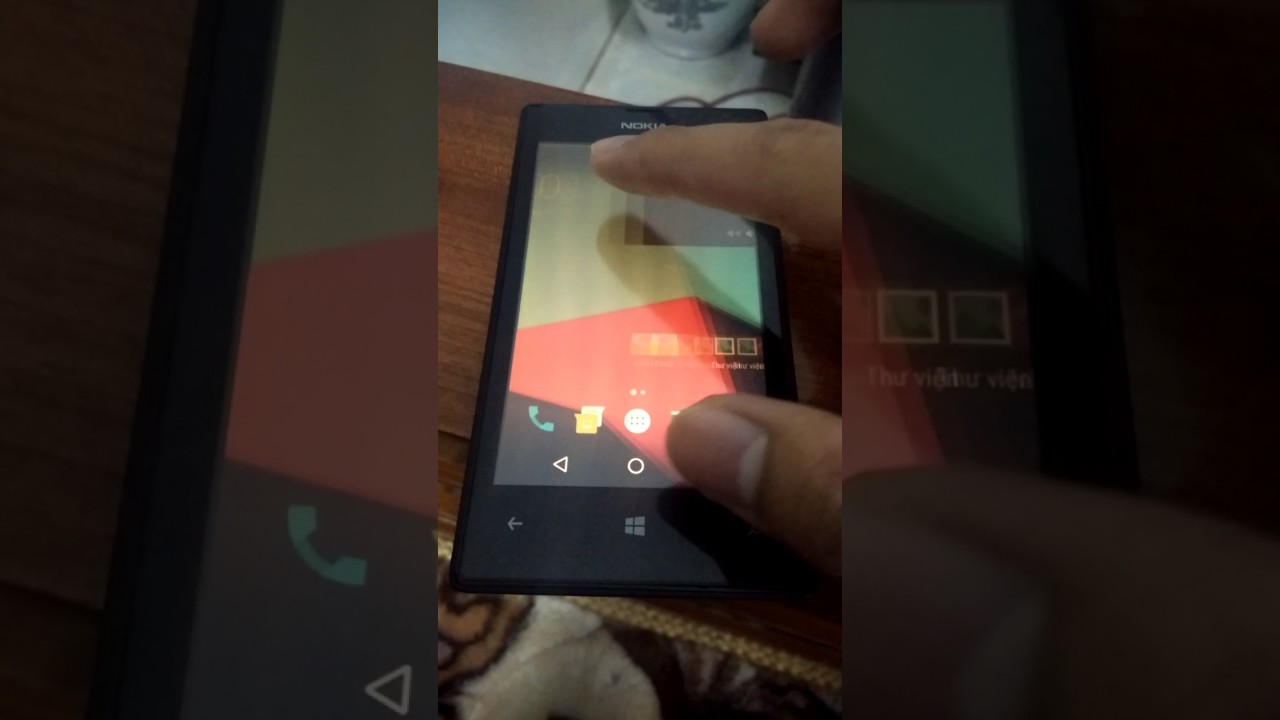 please understand that we are not talking about something that every user will be able to do with their hands. Moreover, no one would recommend such modifications. The resulting build of Android it's hard to call it stable enough for everyday use. Just interesting the fact that the latest versions of Android running on old Windows Phone device.
What came out of it, everyone will be able to see on the video, posted by YouTube user thinh nguyen. This short video gives an idea about how the operating system 2016 can run on tablet 2013. Moreover, the device is inexpensive and, accordingly, no different components of the productive, even when it was new. The movie says a lot about how rationally Nougat refers to the resources of the device.
was a pleasant surprise that Android runs smoothly on this ancient (by the standards of the smartphone industry dynamic) device with a 4-inch screen. Even multi-window mode and that works! However, it is difficult to imagine that the user has received the pleasure of running two applications on a small screen with a resolution of 480 x 800 pixels.
one can only imagine how would work the stable version of Nougat on the Lumia 950, or even on the 1020! This operating system would be absolutely the perfect solution for these phones.
However, already in 2017, users will be able to see the premium Nokia device running Android. It is hoped that nobody will be disappointed by the new.
At the end of 2016, the ancient and half-forgotten the name Nokia is back in the headlines of technology news. After all, the legendary brand is back on the smartphone market in 2017 and it is possible that users will appreciate just as attractive devices, as these were company phones in the relatively recent past, when a company years held the leadership of the, then still young market.
However, the development and promotion on the market of the Nokia phones will do the other HMD. She is 10 years licensed the possibility of issuing smartphones and feature phones under the Nokia brand. HMD has even started to return the name of Nokia on the market the recent announcement of the Nokia phone keypad 150, the design and functionality of which correspond to the tradition of the popular last of the brand phones.
materials phonearena.com