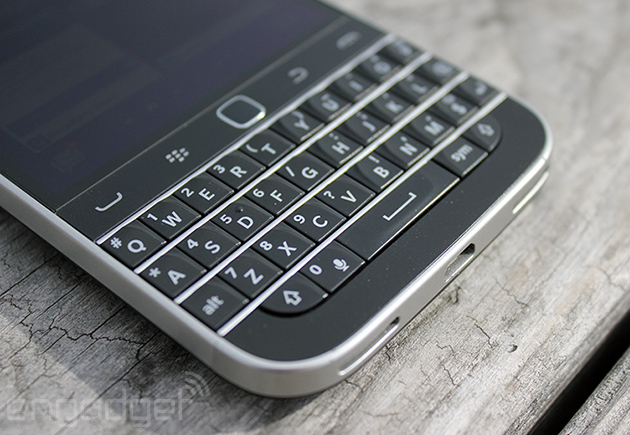 According to news agency Reuters, the reference to informed sources, the company can use the BlackBerry Android operating system as the software platform of one of its future smartphones. If this does happen, the device will be the first BlackBerry smartphone running Android. By the way, its output is expected later this year.
Release Android smartphone does not mean an end to its own mobile platform, BlackBerry 10, but the unprecedented step could be taken as a recognition of failure in an attempt to return to its former glory with the help of smartphones with its own operating system.
It is reported that the release of Android smartphone manufacturer is part of an effort to promote the platform BES12, oriented to the corporate segment, which allows you to control not only BlackBerry smartphones but devices running Android, iOS and Windows. There is speculation that this way BlackBerry wants to really prove the accuracy of the declared universal platform BES12.
With a high degree of confidence can be argued that if the rumors are true, the first Android-smartphone will be the BlackBerry smartphone with a curved touch screen and slide-out keyboard, a prototype of which the company showcased at MWC 2015.
Source: Reuters