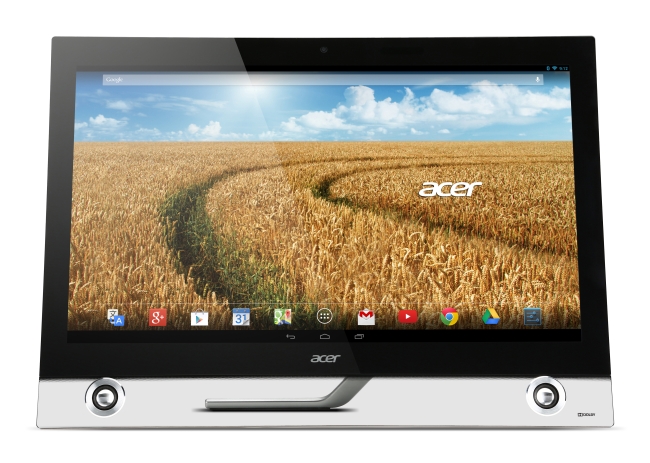 Acer is preparing to release a monoblock PC TA272HUL, equipped with a touchscreen IPS 27-inch and a resolution of 2560×1440 pixels, which supports up to ten simultaneous touches.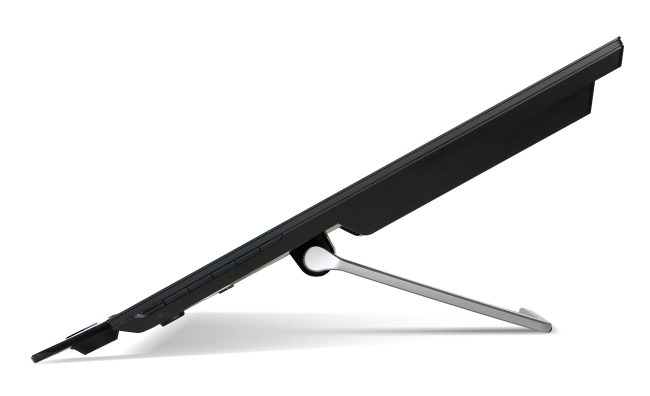 basis monoblock system is a single-chip NVIDIA Tegra, which includes a 4-core processor. RAM is 2GB, and the amount of built-in flash memory – 16 GB. Role assigned to the OS Android 4.2.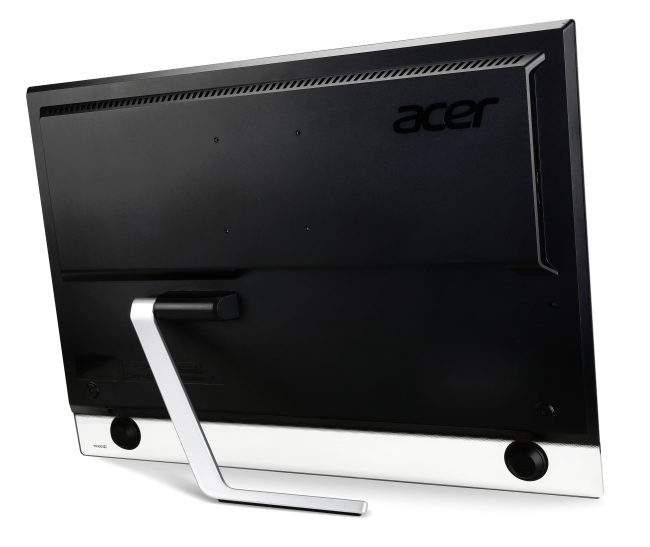 known that Acer TA272HUL monoblock PC equipped with a wireless module Wi-Fi (802.11b/g/n), 2-megapixel webcam, stereo speakers Dolby audio, ports USB 3.0, memory card slot type SD, as well as HDMI and DisplayPort.

is noteworthy that in the range of Acer is already present Touchscreen Monitor T272HUL, equipped with the same display, which is $ 100 cheaper than the new monoblock TA272HUL with a price tag $ 1,099.