Details

Published

21.11.2016 16:33

Author:

Super Roman

Hits:

1630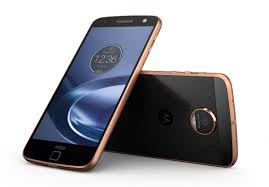 Some users have reported that they started receiving an update to Android 7.0 Nougat on Moto Droid and Moto Z Force Z Droid. The update brings all the best features from Android Nougat on the Motorola and the latest deals from Lenovo, according to ITbukva.com.
According to the screen update system, install should take about 20 minutes, during which it will not be possible to use the device in any way.
in addition, you should ensure that your device is connected to the network so that nothing can interrupt the installation process.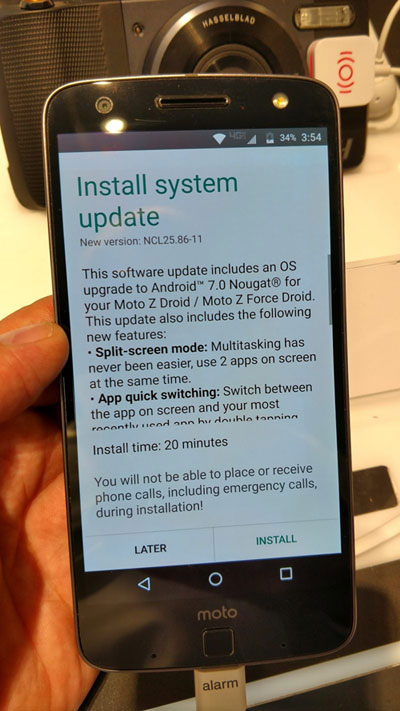 Neither Verizon nor Motorola have not released statements regarding the update release 7.0 Android Nougat, but at least some users begin to see how it arrives. It was already confirmed that the update will come in the fourth quarter, but still a little surprising to see how the update rolls out to phones without warning.
Like the news? Share it
Posted