29.12.2013 , Author – Idar Ibragimov [
395 |
0]

It is not a secret that the mobile operating system from Google Android has become one of the most popular solutions. As it became known, this operating system is composed of gaming devices can make a good decision gaming competition Sony PSP. Sony PSP was first released in 2004 and over the next eight years, has sold more than seventy-five million devices. The most popular game for the Sony PSP appeared Grand Theft Auto: Liberty City Stories. And now the product is running Android Exeq Run wants to compete for market share with the Sony PSP.
Currently new device copies the entire appearance of the popular Sony PSP. Any games for android free run on it. Controlled gaming device standard – left and right is the joystick and buttons, that is similar to all Sony PSP. Naturally, the familiar comfort control combined with the availability of games and applications for Android devices. Screen resolution of 800×480 pixels at the product and it works under the control of dual-core processor with an operating frequency of 1.2 GHz. Soldered on board 1 GB of RAM, and all of this is controlled by the operating system Android 4.2.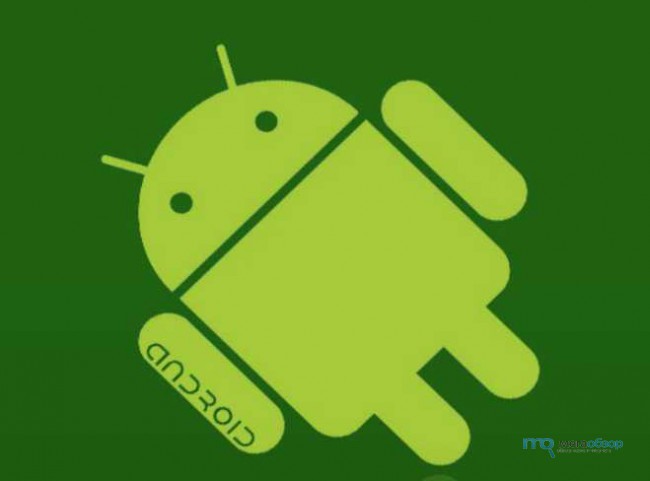 nice feature of the product is a 3G module for organizations to connect to mobile networks and data. Open access to the SIM card allows you to enjoy the facilities of any operator.
nice feature is the presence of two cameras with two megapixels and 0.3 respectively. Organized support for Wi-Fi. Striking feature of the product is its price – 5690 rubles, which is available for the majority of our compatriots.